Our Mission
The Florida Fishing Academy's (FFA) mission is to empower our youth with marine experiential learning.
Our Values
Using marine-related activities, we teach children a healthy lifestyle and constructive hobby; guide them away from drugs and violence; engage them in efforts to preserve Florida's fragile natural resources; and introduce them to the marine industries as a potential career path. As part of our mission, we aspire to instill positive values in the young people we educate and mentor. These values include a respect for the law; a responsibility to preserve and protect the environment; a commitment to personal health and hygiene; a desire to be stewards of safe local neighborhoods; a belief in the value of education; and an urge to be positive role models.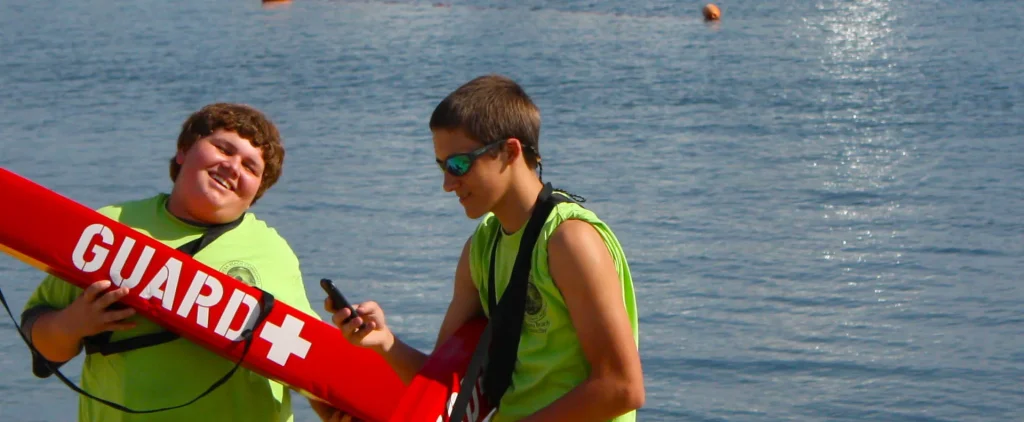 Vision
Our vision is to grow beyond Palm Beach County, serve more youth, have access to more boats, increase our staff and board of directors and create loyal, committed sponsors who donate every year.
Vision for 2023-2028
Double the number of youths served
Expand our programming to Martin County
Expand our board
Evaluate and restructure our fundraising events
Evaluate and restructure the acquisition of the Thea Marie
Evaluate the acquisition of several new vessels
Continue to improve our Riviera Beach facility and add new job-training programs
Vision for 2025
( ✓ denotes already achieved and growing)
Attract and develop new board members
Engage board members and the communities we serve
Create an alumni organization
Create a youth advisory board
Have a permanent staff of five to 10 paid employees
Provide greater access to boats of various sizes, including restructuring the ownership of the Thea Marie
Develop a broader, regional reach
Host regular field trips to locales like Biscayne Bay, the Keys, the West Coast of Florida, Lake Okeechobee and the Panhandle
Increase our social media presence
Develop and produce a local, regional or national TV show
Nurture a group of loyal, committed sponsors who donate $50,000 or more a year
Build a school/classroom facility/training center/Marine Lab ✓
Host fully operating summer camps ✓
Provide simultaneous freshwater and saltwater offerings ✓
Host educational fairs ✓
Create a job training/job placement/apprenticeship program ✓