NBC Making a Difference segment featuring the Florida Fishing Academy.
Mobile marine lab
Summer Camp 2019
Programs
Fish Identification Snorkeling Trips
This class is designed to supplement the Marine Lab with a class taught exclusively by boat, the recently launched Thea Marie, a...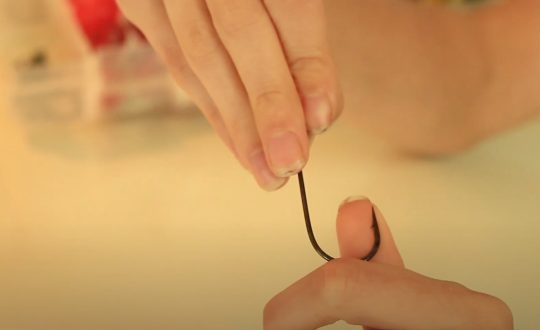 Virtual Classes
Florida Fishing Academy Angling for a Healthy Future Welcome to our virtual classroom. This program is made possible with the support from...