Donating your boat is a great way to help the academy. When we can, we will use your boat for our students' benefit, allowing you to receive a higher tax advantage. Please call Captain Rich for further details.
We have a special Facebook page just for donated boats.
FaceBook
Rich Brochu, Executive Director
561-740-7227
Donated Boats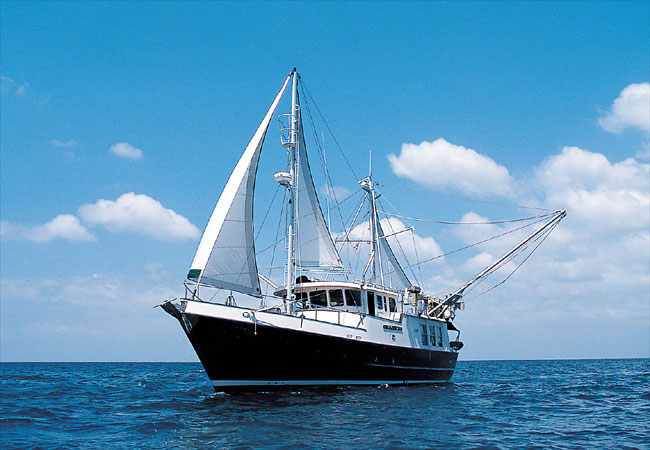 This has been the largest donation received for the FFA.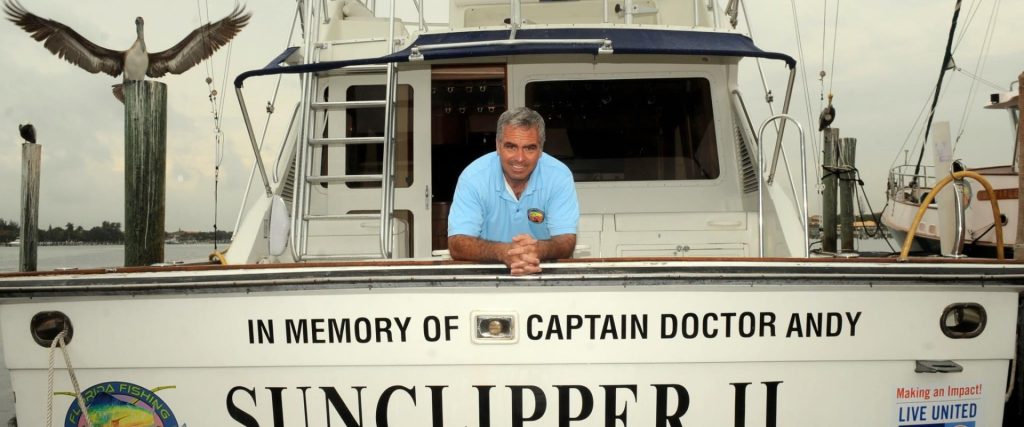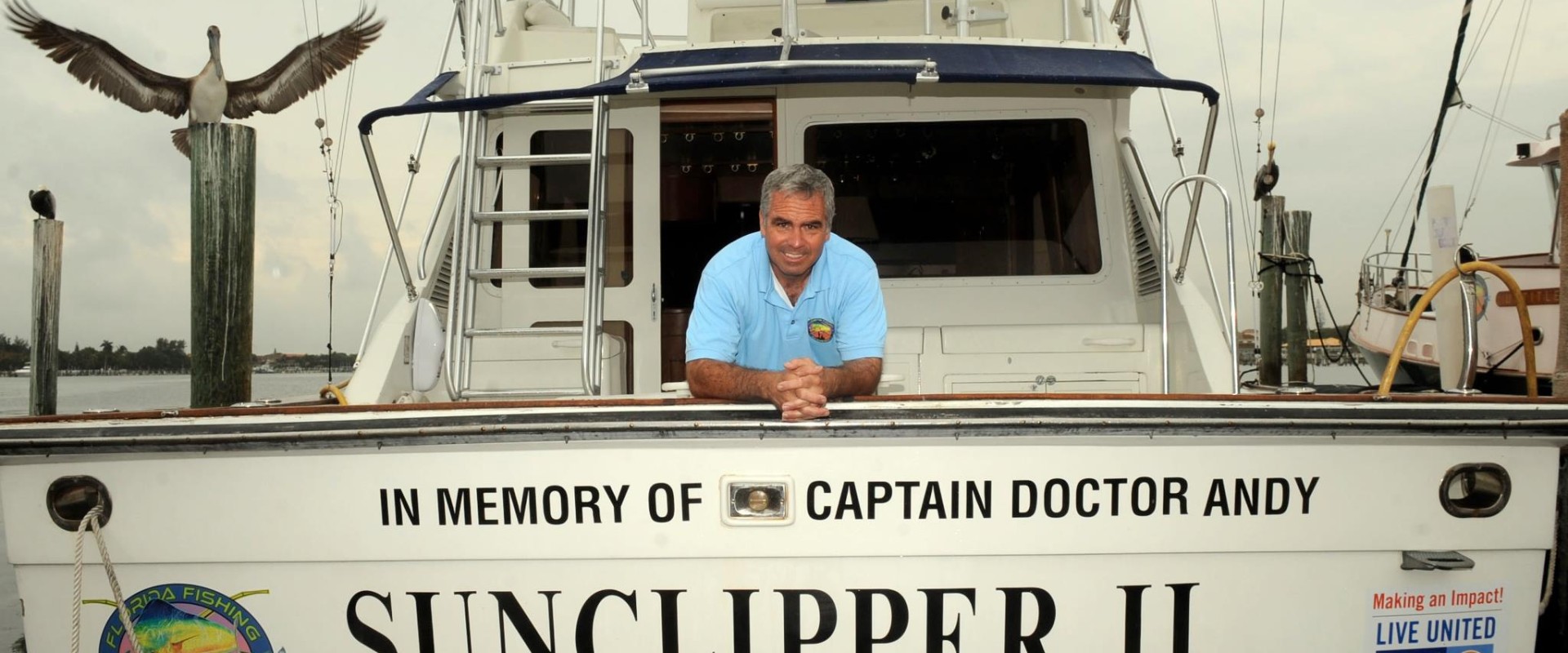 We used this donation to take our students on a week-long camp. We slept on the boat and even took it to the Keys.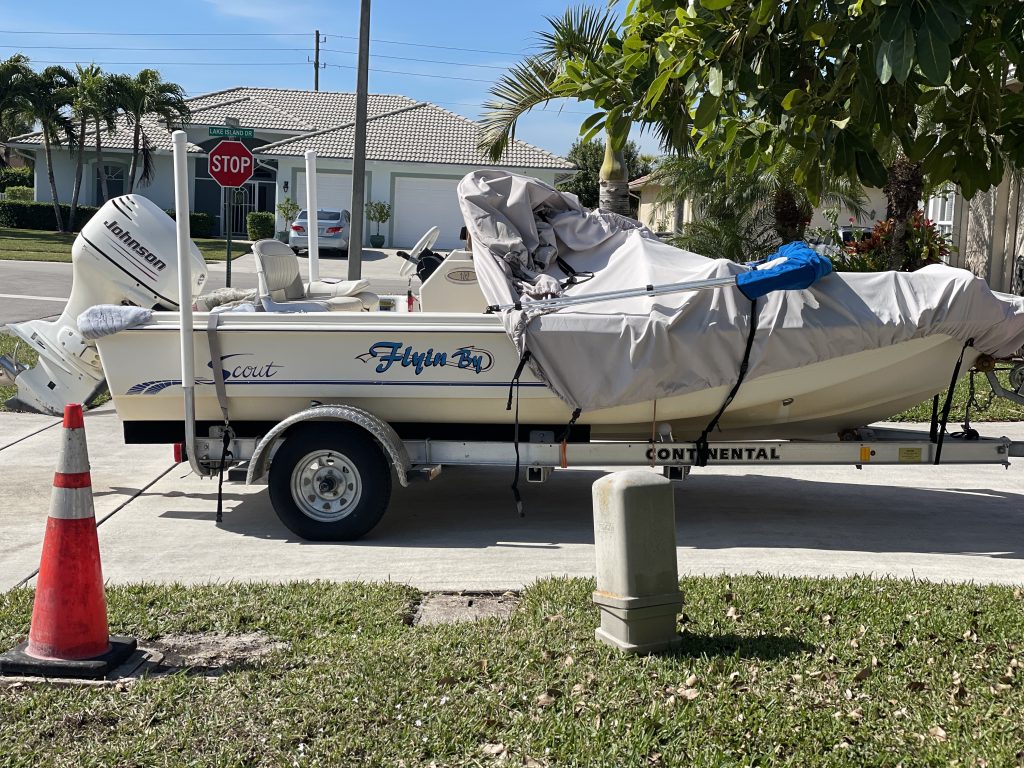 First donated boat of 2021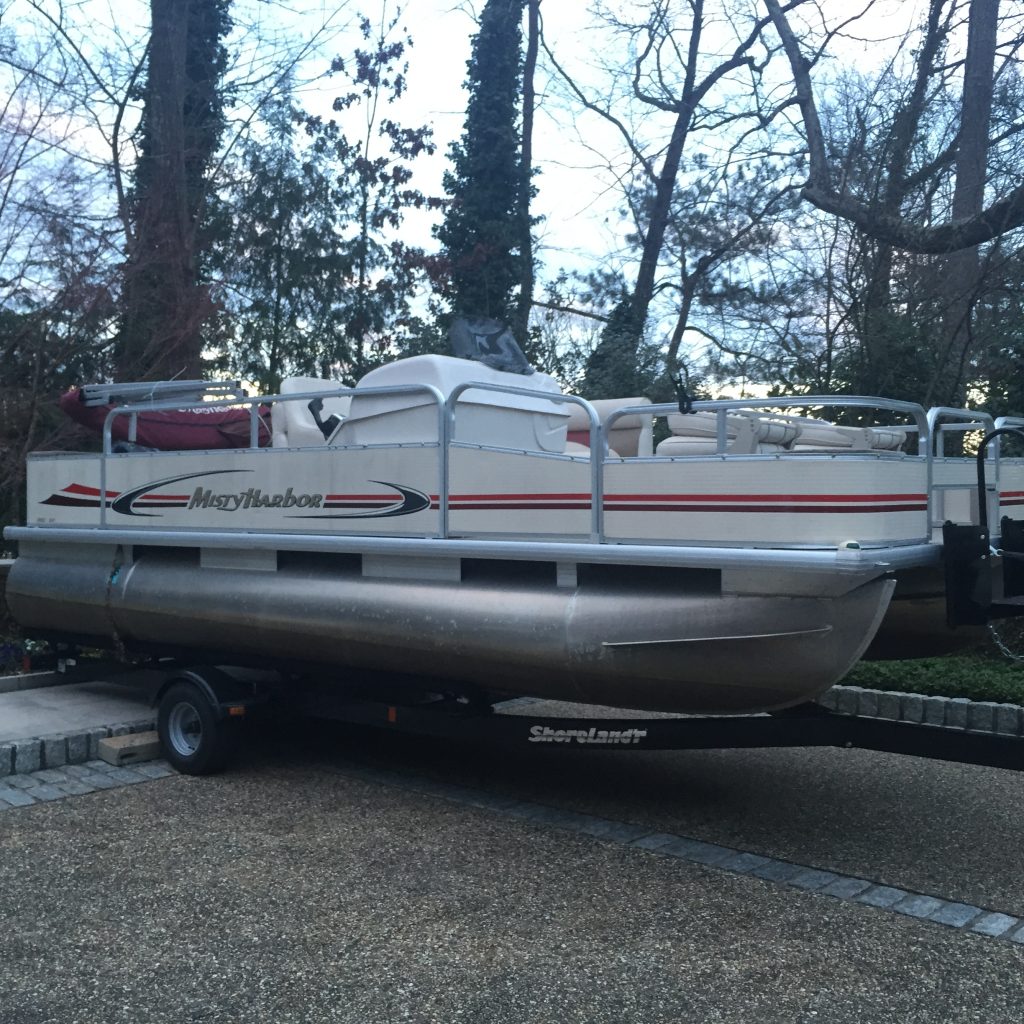 In memory of Joel Brazeman
The Florida Fishing Academy has lost a dear friend. Joel Brazeman, 75, passed away on Aug. 7, 2015, but his legacy lives on in the boys and girls whose lives he enriched through his boundless generosity and kindness. Joel was a big-hearted man who believed in helping the less fortunate. Because of Joel's connections and through his own personal resources over the years, the academy has been the proud beneficiary of Time Out, a 44-foot Sea Ray cabin cruiser that has entertained numerous FFA donors; a floating dock that now provides wheelchair access to the Riviera Beach waterfront; and quiet contributions that have sponsored summer camp excursions for disadvantaged youth who could not otherwise afford the opportunity. We will miss Joel's bright light, but his memory will continue to inspire us, and his contributions will make a difference for generations to come.
In memory of Dr. Andy Friedman
Andy's dad, Sidney, donated Andy's boat to the academy in 2012, after Andy passed away from a heart attack. Andy was a great man who took disadvantaged children on his boat and gave them a new opportunity to experience life on the water. We are proud to continue his legacy on his boat, Sunclipper II.
We accept all kinds of donations and gifts but donating your boat is a great way to help the Florida Fishing Academy.